If you need to plan a trip in Hokkaido, we can help and offer professional recommendations, model itineraries and quotes.
Please feel free to contact us about your next trip to Hokkaido!
Sapporo & Hokkaido Concierge Center
■Hokkaido is a big island■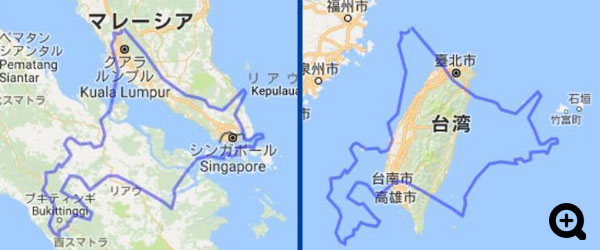 English Taxi can seat 2-9 passengers. Minibus/Medium Bus/Large Bus are also available for reservations. We can offer you a quote per request.

■Service■
①Easy to understand! View our model course on Google Maps, complete with photos. Example: Sapporo, Lake Toya, Noboribetsu 4-days using free bus and express bus.
(MAP)

②We make quotation according to your budget. ③We could revise the itinerary based on your needs and interests. ④Please choose: a) English Driver b) Japanese Driver with Mobile Translator c) Tour guide with English/Chinese/French/Filipino ⑤We own and maintain a professional kimono studio. If you are interested in Japanese traditional experiences such as Kimono or Ninja Cosplay, we can arrange something that fits your custom needs. ⑥We also offer Halal-friendly meal options, including lunch, dinner, and bento (Japanese-style lunchboxes). ⑦Special tours such as golf, horseback riding, canoe paddling, memorial dinner, are available and tailor-made just for you. ⑧You can purchase rare Hokkaido sake at a tax-free rate.
Access
[4-1-7 Korean Cultural Hall Bld.8F, Minami9-jo Nishi, Kita-ku Sapporo-shi, Hokkaido, Japan]